10,000 Toes over the next 12 months
In the next 12 months, July 2020 to June 2021, we wish to impact thousands of people. We are currently working to get our Ambassador program up and running so our Ambassadors can successfully mentor the people around them. Providing them with screening kits will enable them to test people for Type 2 diabetes and other non-communicable diseases. Upskilling our health professionals to diagnose and treat diabetes with lifestyle changes will impact whole families as well as those diagnosed.
Together we can make a difference. But we can't do it without your help. Come join the 10,000 toes campaign and help turn the tide on diabetes in the South Pacific.
In partnership with ADRA Australia, the aim of this campaign is to reach people already affected, or at risk of developing Type 2 Diabetes in the South Pacific region.
$25 allows mentoring of an ambassador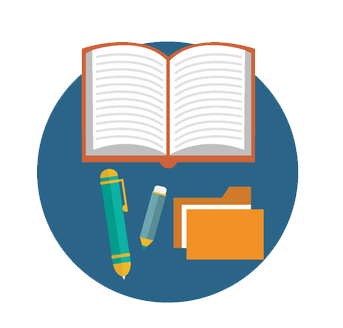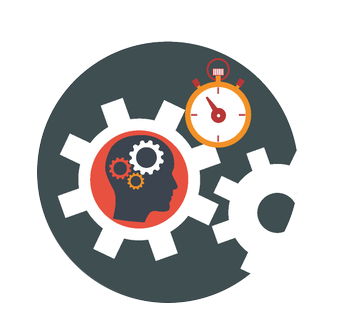 $250 for upskilling of a Health Professional
You can also donate to the mobile clinic.  When you donate to the cause we will match your donation with one of the preventions of similar value.
These kits consist of a backpack, blood pressure machine and glucometer. We will also provide heavy-duty scales and a tape measure for checking height so that a BMI can be determined.
This is a vital step in fighting the tsunami of diabetes in the Pacific.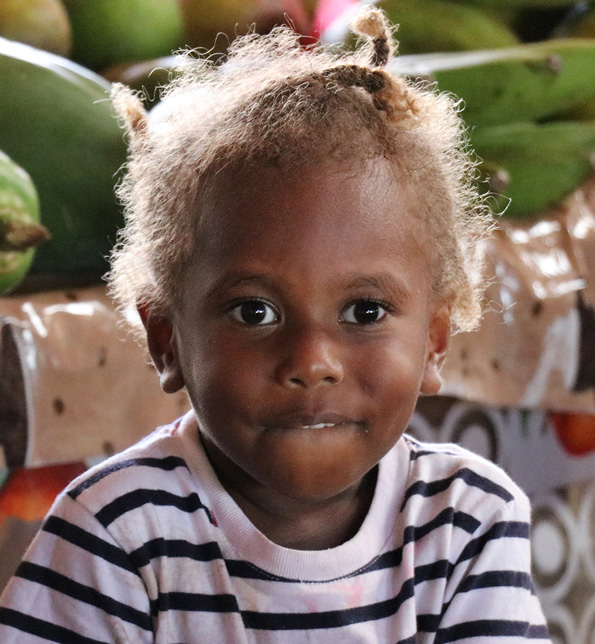 Pacific Island countries have been declared a "disaster region" for lifestyle diseases. Type 2 Diabetes and other non-communicable diseases account for more than 75% of the disease burden in the Pacific today.
The 10,000 Toes Campaign is committed to saving the lives of those affected.
Your donation will make a huge difference. Please give and change someone's life today.
We achieved our target in 2019!   
Target: $1,200,000 by June 2021