Turning the tide of diabetes in the South Pacific
Are you looking for an unforgettable challenge?
The Kokoda Track, PNG, July 2019.
In July this year a group of very passionate individuals will be doing a 97km, 9-day trek along the Kokoda track to raise funds for the 10000 Toes Campaign and turn the tide on diabetes.
Spaces for this adventure have now been filled.
Come and meet the team of dedicated individuals who will be making the trek, and see how you can help.
Stomp Stories
Come along for the journey and join the movement to save 10000 Toes. You can help by sharing our Stomp Stories on social media, or sending to friends. Join us, as we work together to TURN THE TIDE and STAMP OUT DIABETES in the South Pacific!
Here at 10000 Toes, we are endeavouring to educate and create awareness of the Type 2 Diabetes epidemic that is currently happening in the South Pacific. We want to share the reasons why it's happening, what we can do to help and what 10000 Toes is working towards. We want celebrate the success stories. We want to take YOU along for the journey, and we will do this with our STOMP STORIES.
Each week we will be sharing a story either via video, pictures, or articles etc. that highlights what is happening in different parts of the Pacific. Testimonials, interviews, limbs and lives saved, education and prevention, efforts being made in our cause and so much more. The 10000 Toes campaign is huge, there is so much work to do. Help us to turn the tide.
For privacy reasons YouTube needs your permission to be loaded. For more details, please see our

Privacy Policy

.

I Accept
admin
Twelve months ago we realized that every 20 minutes a limb is amputated in the South Pacific. That is 30,000 amputations a year.  The cause is Type 2 Diabetes. This is an entirely preventable disease but contributes to up to 80% of deaths.  Even though the problem seemed [...]
For privacy reasons YouTube needs your permission to be loaded. For more details, please see our

Privacy Policy

.

I Accept
admin
Making myself breakfast. My breakfast consists of oats, blueberries, strawberries, banana and apple. You can add honey if you wish, but I choose not to. This is a great breakfast because there is no processed sugar. There are plenty of nutrients here to keep the body healthy. This is a [...]
For privacy reasons YouTube needs your permission to be loaded. For more details, please see our

Privacy Policy

.

I Accept
admin
In 2017 I discovered I had diabetes. Prior to this I didn't want to admit I was sick but my symptoms kept getting worse. The doctor took my blood sugar level and straight away admitted me to hospital. I was shocked because I considered myself to be a healthy man. [...]
In partnership with ADRA Australia, the aim of this project is to reach 10,000 people already affected, or at risk of developing Type 2 Diabetes in the South Pacific Region.
What does $100 buy?
In the 10,000 Toes Campaign it will provide one village/clinic with a diagnostic kit. Our aim for 2019,  is to raise enough money to purchase and distribute 2,000 diagnostic kits.
These kits consist of a back pack, blood pressure machine and glucometer. We will also provide heavy duty scales and a tape measure for checking height so that a BMI can be determined.
This is a vital step in fighting the tsunami of diabetes in the Pacific.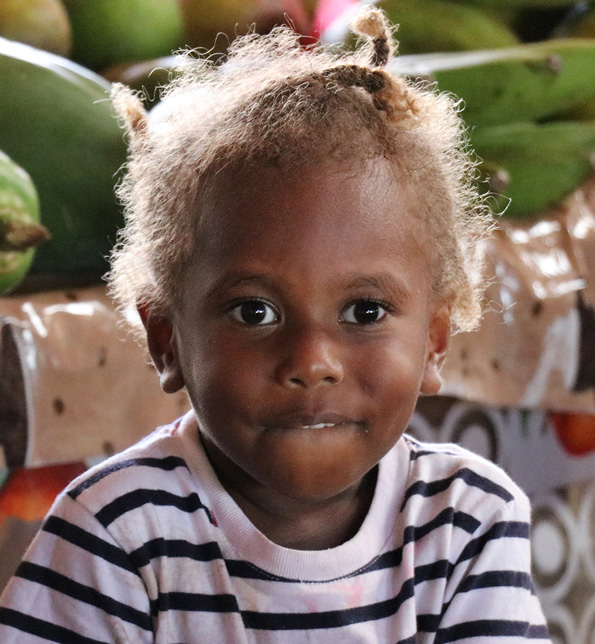 Pacific Island countries have been declared a "disaster region" for lifestyle diseases. Type 2 Diabetes and other non communicable diseases account for more than 75% of the disease burden in the Pacific today.
The 10,000 Toes Campaign is committed to saving the lives of those affected.
Your donation will make a huge different. So please give and change someone's life today.
Amount Donated for Diagnostic Kits
Target $200,000 for 2019
Overall Amount Donated
Target $1,000,000